SpikeFli for Finance and AP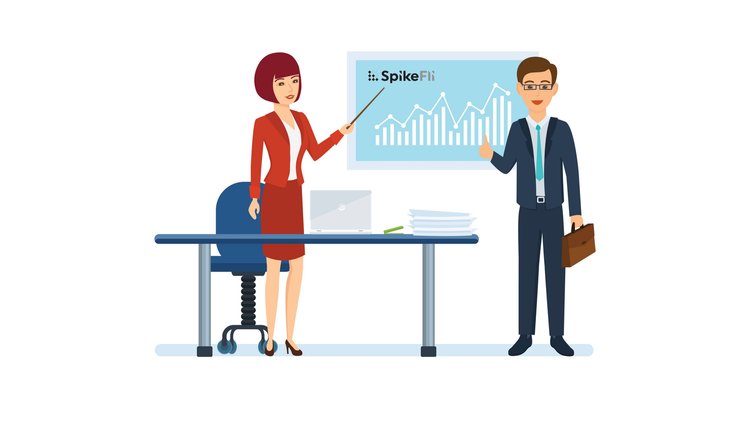 Improved Financial Analysis
SpikeFli can help finance professionals in analyzing financial data in a more efficient and accurate manner. By insights and visualizations, SpikeFli can help finance professionals make more informed decisions about budgeting, forecasting, and financial planning.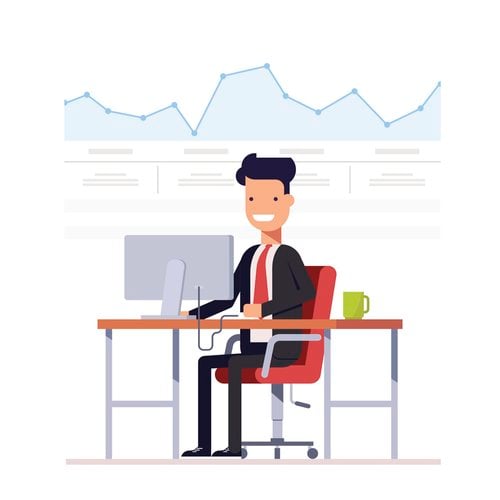 Enhanced Data Quality
SpikeFli can improve the quality of financial data by providing tools to consolidate and integrate data from multiple sources. This can help reduce errors and inconsistencies in financial reporting and provide a more accurate picture of the financial health of the organization.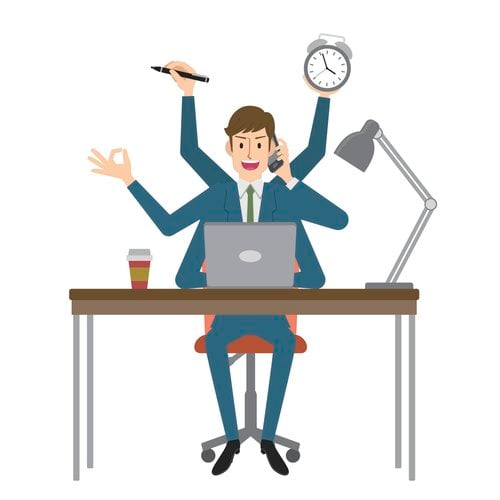 Increased Efficiency
SpikeFli can automate many routine finance and AP tasks such as data entry, reporting, and invoicing. This can save time and reduce the risk of errors, allowing finance professionals to focus on more strategic tasks.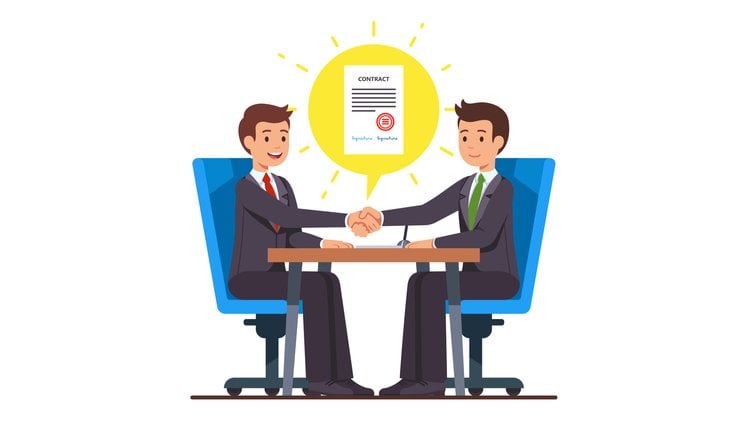 Improved Compliance
SpikeFli can help finance professionals ensure compliance with financial regulations and standards. By providing accurate and timely financial data, SpikeFli can help organizations avoid penalties and legal issues related to non-compliance.