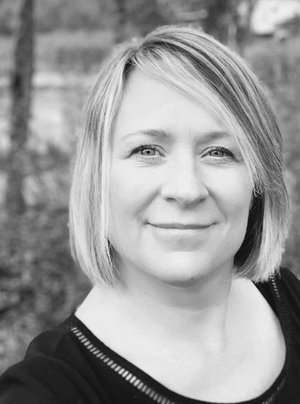 Heather Pauls, CEO & Founder
With more than 20 years working in the Telecom and IT industries in Canada. High interest and experience in supporting Enterprise & Government clients experiencing IT asset management chaos; requiring systems, process, policy and governance. All while leading SpikeFli in growth strategies, sales funnel management, marketing, and technology development.
Connect on LinkedIn: Heather Pauls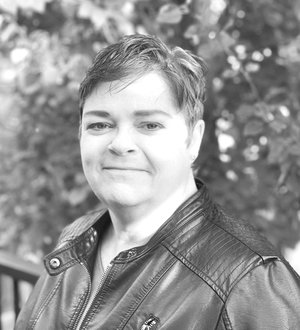 Jan Forsyth, COO & Founder
Jan brings over 25 years of Business Administration experience to the operational side. Leading by example, the drive to succeed and commitment to continually proving value to existing clients, is the cornerstone of our service mandate. As Partner, Jan has played an integral role in the design and implementation of new revenue streams.
Connect on LinkedIn: Jan Forsyth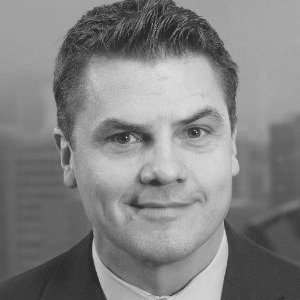 Blair Beisel, CRO
A dynamic and results-driven Sales and Business Development Leader with over 20 years experience and substantial success in directing the selling of technology solutions into Enterprise and Government accounts in North America.
Connect on LinkedIn: Blair Beisel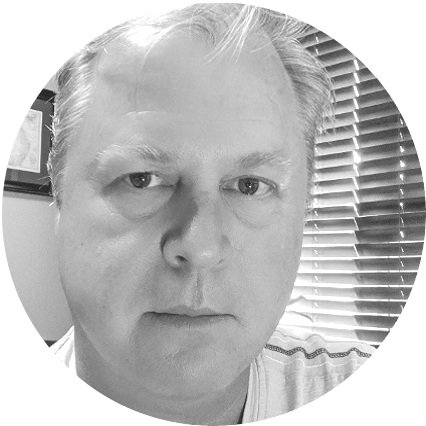 Rob Jolly, Sr. Engineer
25+ years in technology & design. Programming environments include C#, Visual Basic, Python, Java Script, .Net6 (Blazor/.NET Core), MS SQL, HTML5, CSS.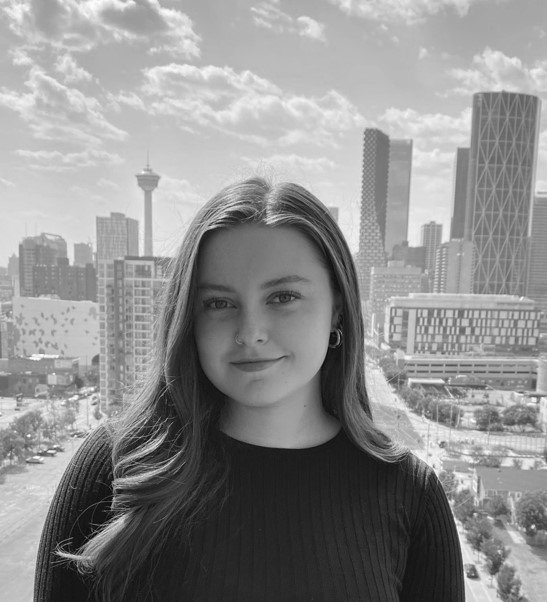 Emily Jolly, Communications & Client Success Manager
Emily leverages journalism, non-profit, and client-management experience as SpikeFli's Communications & Client Success Manager. Armed with an Honours English Literature degree from the University of British Columbia, she excels in diverse client-facing roles showcasing her dedication, relationship-building prowess, and exceptional communication skills
Connect on LinkedIn: Emily Jolly